WELCOME TO ZION MASCOUTAH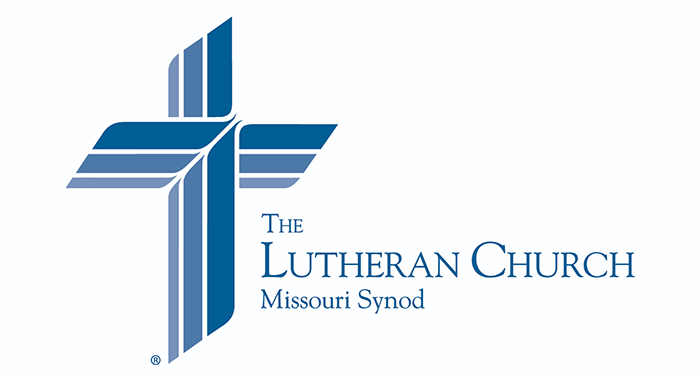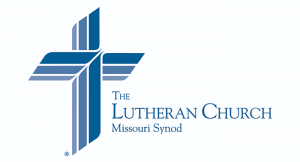 Zion is a congregation of the one, holy, Christian, and apostolic Church that boldly proclaims Jesus Christ as Savior, and seeks to respond to His love by serving Christ in our daily lives.  Zion is an historic congregation, founded in 1868, filled with members of all ages, including many young families and young children (as well as the energy and excitement they bring!) Zion meets in a sanctuary dedicated in 2000, but the Lord meets us there in His Word and Sacraments in an ancient, timeless, traditional, and treasured form in the Historic Liturgy.  Zion is faithful to God and His Word, as well as being open, welcoming, and extremely friendly. Zion is also a faithful member of The Lutheran Church Missouri Synod. 
If you are looking for a church home where you can;
feel like a

member of the family of faith

and a part of a faithful family

e

ncounter Jesus Christ in powerful and meaningful ways through the

Word of God

and His Sacraments
then please come experience God's grace at Zion Lutheran Church Mascoutah.
101 S. Railway, Mascoutah, IL 62258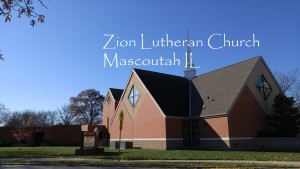 Sunday School & Bible Classes – 8:45 am
Sunday Worship Service – 10:00 am